IT Solution
World IT Service Company
Get the most of reduction in your team's operating creates amazing UI/UX experiences.
Best IT Service Company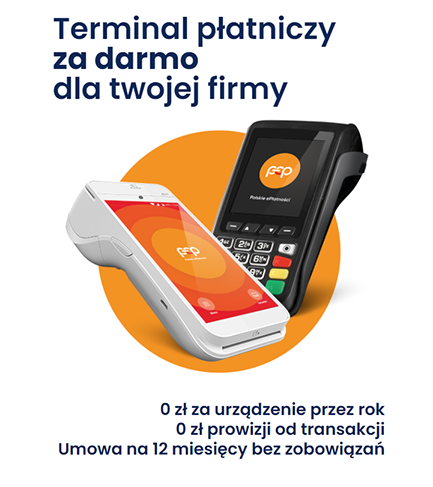 Program Polska Bezgotówkowa
Polska Bezgotówkowa to potoczna nazwa Programu Wsparcia Obrotu Bezgotówkowego Polska Bezgotówkowa. Jest to wspólny projekt sektora usług płatniczych – Związku Banków Polskich, Ministerstwa Przedsiębiorczości i Technologii, agentów rozliczeniowych oraz organizacji płatniczych Mastercard i Visa. Ideą Programu jest umożliwienie każdemu przedsiębiorcy bezkosztowego i bezproblemowego wejścia na rynek akceptacji płatności bezgotówkowych. Dzięki wsparciu gwarantowanemu przez Program Polska Bezgotówkowa, przedsiębiorca może odebrać do 3 terminali POS bez abonamentu i prowizji, przez okres 12 miesięcy.
Masz pytanie ?
Zapytaj nas
Get it Touch
Where you will find the same qualit of service and dedication.